Welcome to
Vision Health Support Services
We are a registered
NDIS Service Provider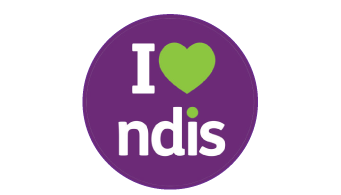 The National Disability Insurance Scheme (NDIS) provides Australians living with disabilities with the necessary support needed to live ordinary fulfilled lives.
About Us
We are Vision Health Support Services. We are an organization that provides NDIS approved support services to Australians living with disabilities. We are privileged to support individuals and their families across Western Australia.
Our commitment to innovation and the drive to push beyond boundaries enables us to tackle challenges that prevent persons living with disabilities to reach their maximum potential. Our support systems are set up to ensure high standards of service delivery to all our clients.
Our aim has always been and will always be to empower and support you to live an independent life. We love what we do and have a passion for people.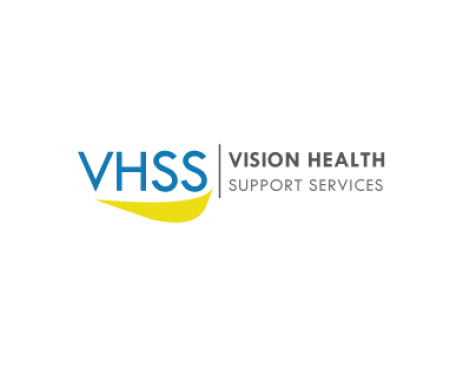 Are you an Australian Citizen or a permanent resident holder?
Contact Us
Your opinions are important to us. Whether it is a simple question or a valuable suggestion, we are here 24/7. You can call us by phone or email us directly.